OUR PLACEMENT ASSISTANCE
Proven success in Animation Education, Our results speak for themselves
Arena Gurgaon prides itself on the quality and ratio of placements its students have achieved over the last 26 years. Unlike other academies, we have a dedicated Placement Coordinator at our Centre who acts as a vital link between fresh talent and recruiting organisations from Animation, VFX, Gaming, Graphic, Web and allied industries. We offer Placement Assistance to all our career course students.
Unlimited number of interview opportunities for our fresher students. Helps them gain confidence and offers choice of jobs.
2

For Experienced Candidates
We even help our ex-students move up in the industry by referring them to our regular employer clients. Thus our career-assistance goes beyond that first job!
3

Employbility Activities
The Placement Cell undertakes several activities to increase the 'employability' of a student, such as:
Soft Skills Workshops
Live projects
Part-time jobs
Freelance Opportunities
Internships
Mock Interviews
Job Fairs
Campus Interviews
Additional Technical Assistance for weak students
OUR GLOBAL RECRUITERS
Best Placements Around the Globe
We are proud to associate with top companies in the animation industry to help our graduates launch their dream careers.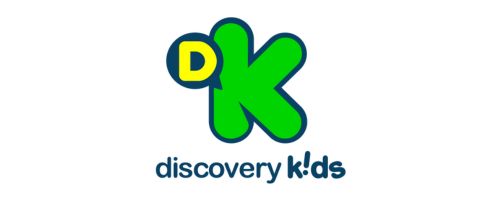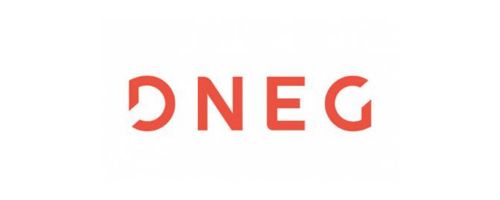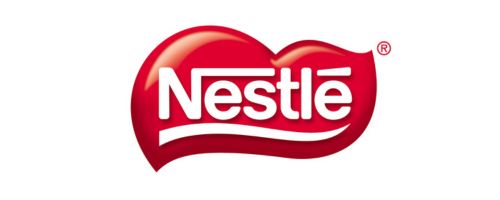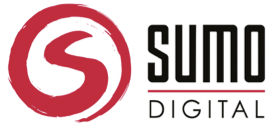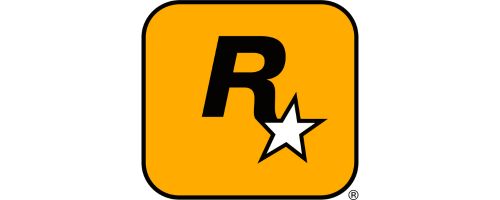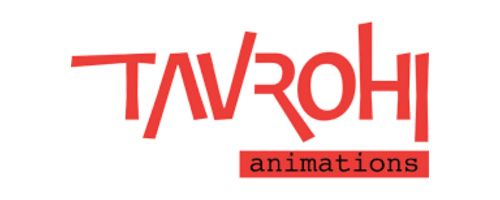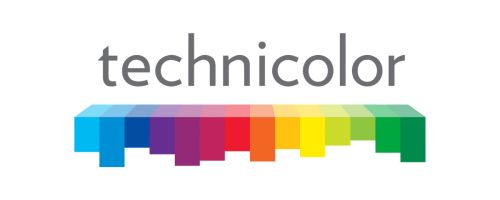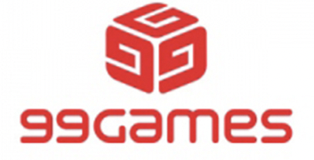 TRY IT OUT
Looking for a Change of Job?
Are you an ex-student of this institute? We will be happy to assist you grow in your chosen field. Looking for a change of job – get in touch with us and we will revert with a suitable opportunity. After all, our Placement support doesn't just end with your first job.
Contact : hr@arenagurgaon.com, placement.arenagurgaon@gmail.com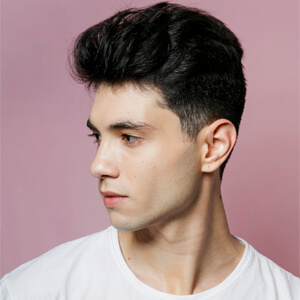 I started my learning journey through eCademy virtual training classes! Since my journey starts, I have been gaining tremendous amounts of success in my career. At present, I am working for a video streaming company as a Python Developer where I take care daily basis activities including new features development, bug fixing, junior team leading, and the deployment. For all beginners, I would like to recommend learning with eCademy!
Oliver Smith
Python Developer
HIRE BETTER
Career Openings in your organisation?
Arena Gurgaon Centre has been the employers' favourite recruiting ground since 1997. We have a host of prospective employers contacting us every month to fulfil their requirements and we can refer the right candidates to you too. We have a pool of fresher and experienced candidates in our records that can fill the vacancy in your company.
Contact : hr@arenagurgaon.com, placement.arenagurgaon@gmail.com
TRY IT OUT
Ready to Start Your Animation Journey?"
At Arena Animation, we're dedicated to helping you achieve your animation goals. Whether you're looking to start a new career, enhance your skills, or transform your business, we have the best animation courses for you.
Register for a FREE Demo Class